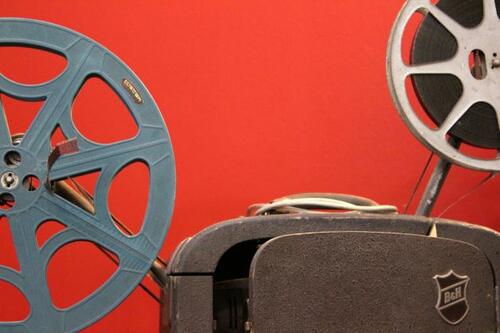 FESTIVAL DATES: The Latino & Iberian Film Festival at Yale (LIFFY) 2023 will be held from October 30 to November 5. It will be a hybrid festival with virtual and in-person presentations.
SUBMISSION GUIDELINES: Filmmakers are asked to submit film(s), trailer, specs, 1 high resolution photo and a film summary to Margherita Tortora, LIFFY Executive Director at : margherita.tortora@yale.edu or clickforfestivals.com. 
All submissions should have English subtitles. All films have to have been released within the last 3 years (no earlier than 2020).
CATEGORIES: Fiction feature films, documentary feature films, short fiction films, and short documentaries.
LIFFY does not charge a submission fee, nor do we pay to screen any films. 
The deadline for submissions is August 1, 2023. Decisions of the selection committee will be announced in September 2023. 
---
---
Convocación abierta para el festival LIFFY 2023
FECHAS DEL FESTIVAL: El festival de cine Latino & Iberian Film Festival at Yale (LIFFY) se llevará a cabo del 30 octubre al 5 de noviembre de 2023. Será un festival híbrido con algunas presentaciones virtuales y otras en vivo.
BASES DE INSCRIPCIÓN: Los realizadores que desean participar deben enviar la película, tráiler, ficha técnica, 1 foto de alta resolución y un resumen de la película a Margherita Tórtora, Directora ejecutiva del festival, a: margherita.tortora@yale.edu o a clickforfestivals.com. Todas las películas deben tener subtítulos en inglés. Las películas no deben tener más de tres años de estreno (nada previo al 2019). LIFFY no cobra nada por la inscripción, pero tampoco le paga a nadie para mostrar las películas.
CATEGORIAS: Largos de ficción, documentales largos, cortos de ficción y documentales cortos.La fecha límite de inscripción es el 1º de agosto, 2023. Se anunciarán las películas seleccionadas para participar en el festival en septiembre.